Immigrant Heritage Month – Flavors of Home
When

June 11, 2015 at 7pm

Where

Open House (Bowery)
168 Bowery
New York, NY 10012
United States


Contact

Alex Schwartz

Share on Facebook
New York is the mecca of all things – fashion, finance, but above all, food. In no other place in the world can you find such a diverse offering of different national, and even regional cuisines. We owe this to the immigrant communities that have made and continue to make New York their home. Together they have helped to build a distinctive New York cuisine.
Join FWD.us in an evening of drinks, food and conversation to celebrate Immigrant Heritage Month. We'll be featuring dishes from four New York chefs redefining their traditional cuisines and concluding with a panel Q&A. 
PARTICIPANTS
PANELISTS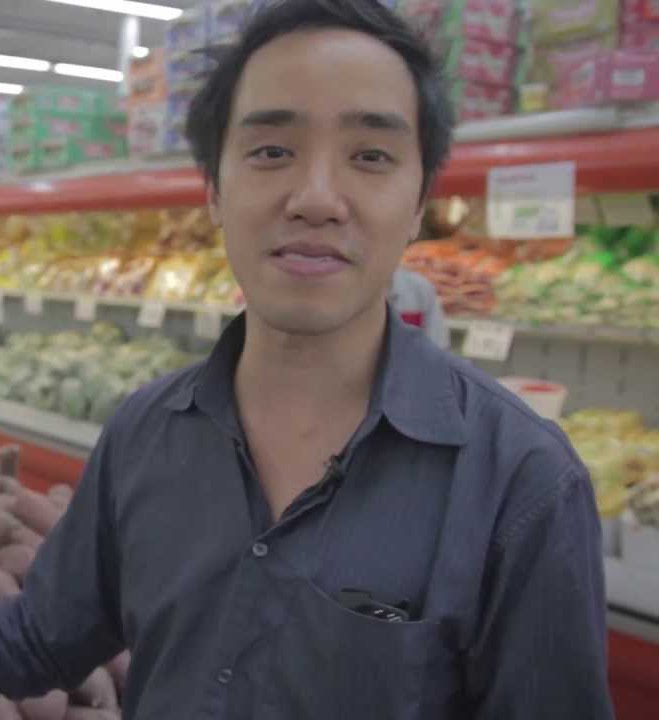 Chef Matt Le-Khac 
uses vietnamese eatery
An Choi
in LES to push the authenticity of Vietnamese in NYC with a specific emphasis on proper use of herbs quintessential to the cuisine such as culantro and shaved banana flower. He has been published in
The World's Best Asian Noodle Recipes
, featured in videos by
Pulp Lab
, represented Vietnam at the
United Nations
and teaches at
Haven's Kitchen
 – all ways to tell the story of Vietnamese food. He even commutes to work everyday on a Vietnamese motorbike to remind him of how important being immersed in the sounds, smells and laughter of the street is to Vietnamese food which in its truest form is street food.
Chef Sean John is a Jamaican-born entrepreneur, photographer, filmmaker and world traveler. He is the owner of Spur Tree Lounge, located in Lower East Side Manhattan, that serves delicate Asian-fusion Jamaican dishes. Spur Tree has developed its own cult following among New Yorkers, featuring dishes blending home-style West Indian spices with cutting-edge Asian-influenced recipes.
Chef Wolfgang Ban is the Michelin-starred executive co-chef/owner of Edi & the Wolf, The Third Man, Elderberry Catering and the former Seäsonal in New York City. At their beloved East Village tavern, Edi & the Wolf, Wolfgang and co-chef/owner Eduard Frauneder offer a contemporary take on rustic, Austrian fare featuring both traditional and modern plates with a focus on seasonal, market-fresh ingredients. Just down the block at their Viennese-inspired cocktail bar, The Third Man, they offer chef-driven cocktails and Austrian small bites in a space inspired by early 20th-century Europe and Vienna's famed Loos Bar. Wolfgang is also an executive chef consultant at Paulaner, the German brewery and restaurant on the Bowery.
Patricia Cartin was born and raised in San Jose, Costa Rica. When she moved to the United States after her husband's corporate transfer, she decided to follow her dreams and explore her passion for baking and cooking. She graduated from the prestigious French Culinary School in Manhattan (ICC), with a concentration in cake techniques and design. Patricia began her own thriving business teaching baking and cooking from her home. When visiting Costa Rica, she meets with a group of chefs who cook together and exchange recipes. Patricia loves learning from other chefs and sharing her own knowledge because "In the kitchen there are no secrets!"
MODERATOR
Jacqueline Raposo writes about chefs and their craft in regular columns for Serious Eats, Tasting Table, the Village Voice, and Plate Magazine. Gathered on Words.Food.Art.com, she connects what's new and meaningful in the dining scene with stories focusing on family, faith, culture, and the world at large. She has written hundreds of interviews with NYC-based chefs and is currently working on a book amplifying their New York origin stories.